Do you want to Write Excellent Essays at University?
Get the Skills and Confidence you need to Succeed in Essay Writing with the Helpful Professor Essay Confidence Course!

Get the Course for $97


Perfect for:
Students struggling with their essay grades
New university students
Online students
Mature-age students returning to studies



About the Course


This essay writing confidence course provides clear and detailed instruction so you have the knowledge, skills and confidence required to succeed at university writing.
What You get
 12 printables and templates to help you write your essays.
 27 videos with my insider tips and tricks on essay writing.
3 1/2 hours of video instruction.
In the videos, I walk you through how to transform your university-level writing and get on track for straight As.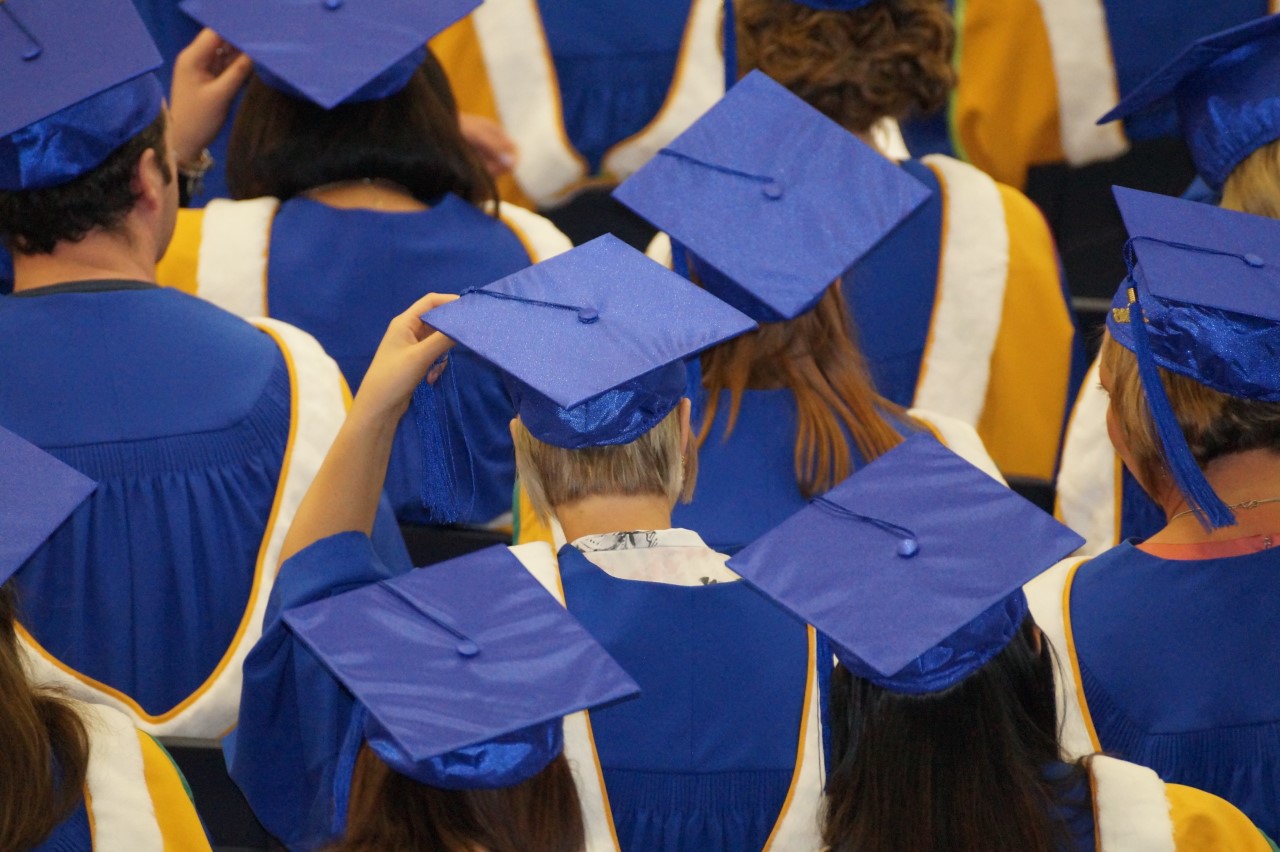 Sample Lesson

Here's a sample lesson from the course: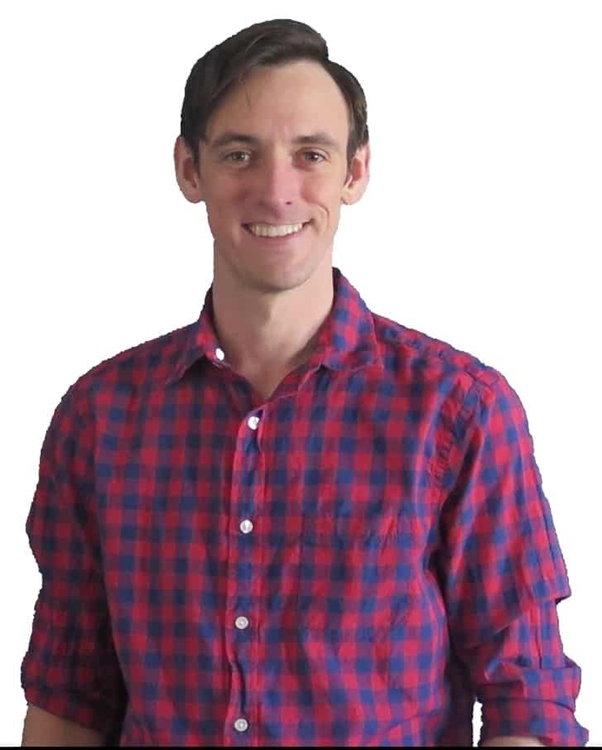 About your Teacher
Chris Drew is the Helpful Professor. He has a PhD in Education and has taught at universities around the world.
He has published over 20 academic journal articles and is a former editor of the Journal of Learning and Teaching in Higher Education, an international journal dedicated to helping students to develop academic skills.
The Essay Writing Jumpstarter Course is built upon Chris's extensive teaching and academic writing experience. Having graded thousands of essays, Chris knows exactly what a good essay looks like.
Take the course to jumpstart your academic writing skills and transform your university experience.
FAQs
1. Who is the Essay Writing Jumpstarter Course For?
The Essay Writing Jumpstarer Course teaches students how to writer academic and papers for submission in university-level courses.
Students who get the most out of the course are:
Current university students who want to improve their grades,
Mature students returning to studies after a long time away,
Students frustrated about why they aren't getting the grades they want,
Online students seeking additional support.
2. Who shouldn't take the course?
The course is not for writing college admission essays. If you want extra help on how to prepare a college admission essay, I recommend The College Essay Guy course.
3. How long does the course take?
The video instruction totals 3.5 hours in length. However, because you will also be completing short quizzes and using the printable templates, put aside 5-6 hours to complete the course. It's best to set aside a few hours a week to work your way through the course slowly.
4. Can I work at my own pace?
Yes! You get access forever. It's best to do the course a few videos at a time and space it out over a few weeks.
5. Is there live instruction?
No. All lessons are recorded so you can re-watch them and work through them at your own pace.
6. What's your refund policy?
Contact me at [email protected] if the course wasn't right for you and you can request a refund.